The second event of my vacation was a trip to the Carpathian Mountains in Skhidnytsia.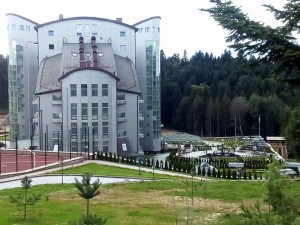 Foto:just being built very modern hotel,, Three sons,,
The village is located 850 m above sea level.The first memories of the village date back to the 13th century.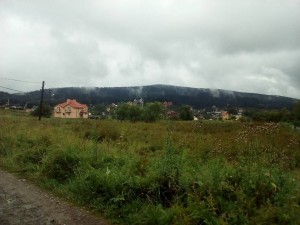 Foto:after the rain the mountains,, smoke,, ..
Mountain fresh air, plenty of mineral water, fragrant meadows and an abundance of mushrooms in the forest makes  tourism there.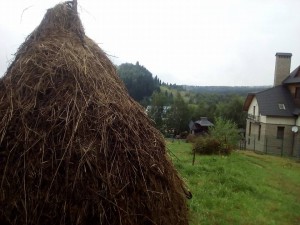 Carpathian mini Alps….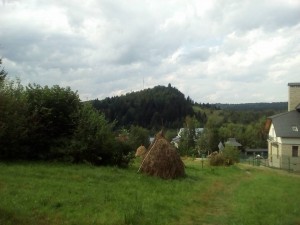 I spent two weeks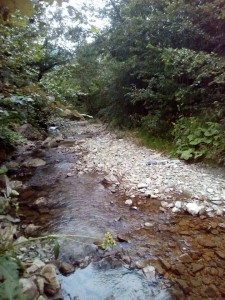 drank mineral water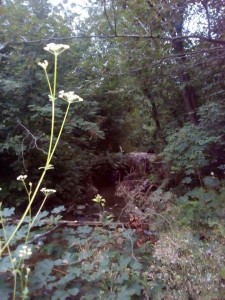 I breathed clean air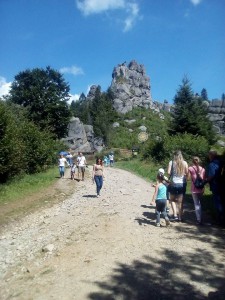 every day I went to no less than 5 km and lost weight after the vacation.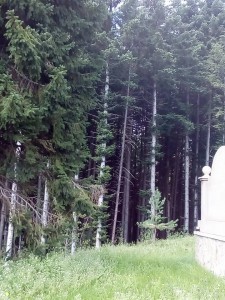 Foto:the spruce's  forest
My abdominal muscles visibly pumped up.My muscle tone became noticeably resilient.
I returned to Kiev with a huge charge of energy and lots of photos of landscapes of the Carpathians: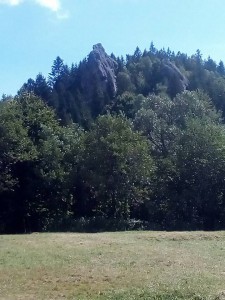 Foto:around the village forest.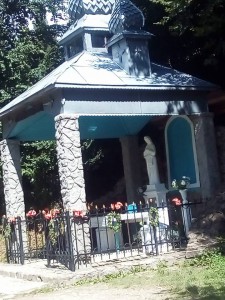 Foto:near each source  of mineral water has a sculpture of the Mother of God, a mini church….also
on the roadside…….also in every village ……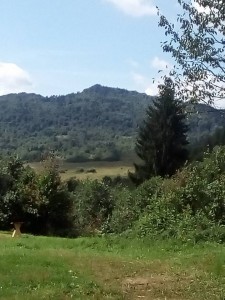 Foto:view of the mountains from the forest..
 I invite you to rest in the Carpathians too