So we are already in June.
Today is just such a time ,when one festival has already ended (Inside Out) and the second one has not yet begun(Scarborough).
Between two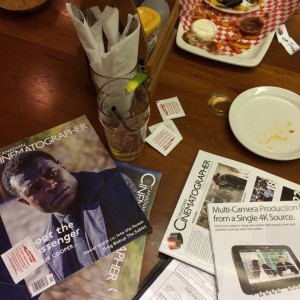 It's hard to describe yet the feelings of last festival.
Before the eyes of the petty-bourgeois, that the mixed feeling of understanding of everything.
I really liked the film about the singer Chavela.
This is documentary chronicles singer Chavela Vargas's turbulen life.
Dramatic life randing from an affair with Frida Kahlo to Vergas's stuggles with alcoholism and violence.Archival footage of performances and interviews with Chavela herself,her directors Catherina Gund and Daresha Kyi describe about a decidedly complicated women,an irreplaceable artistic force and lesbian icon whose voice manifests hearbreak,defiance and ultimate triumph.
I second time faced with the this singer and her history .
For the first time, it was 2012, the summer when she died.
I found out about her death in Facebook and listened to her songs.And posted in my page video with her.
I was struck by her deep head and manner of singing songs.
I spent the whole day listening to some of them on video and peering into the face of an old singer in a pancho with gray hair and a manlike look.
I remembered it.
And here again meeting in it……
The next unforgettable film was a film

,,A Million Happy Nows,,.
Canadian Premiere
Carier of famous soap operas actress Lainey Allen(Chappell) has came to end,just she won a Daytime Emmy.
Allen retiers and with her publicis and partner Eva Morales heads to a beach house on the California coast.
Their dream life has barely begun when a diagnosis of early-onset Alzheimer's sets them on a new and unexpected
path.
The terrible truth about the disease makes everyone feel bad.
The film is the best film of this festival.
Spectators applauded standing and I cried.
I realized in a new way how difficult this disease is and how difficult it is for the family to cope with it.
Very beautiful filming and I was surprised that the director was talking about inexpensive funding, based on the fact that there are few locations.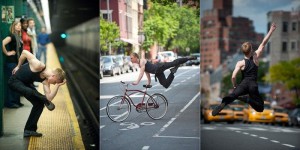 The truth of modern life says:
Live for today
Appreciate today
The next festival will be Scarborough Film Festivale from 6 to 11 June.
I'm waiting for it with impatience and I will tell about it on my page too.
Movies…….. movies…….. movies……….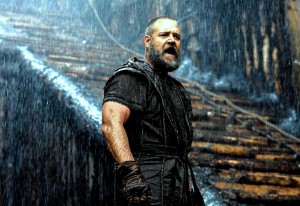 Frames, beautiful shooting, dramatic plot-all this is related to my work.