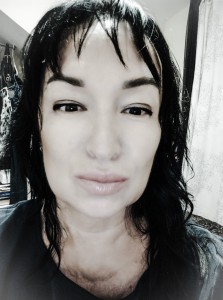 Again in touch with you, my readers
I didn't close my site as planned.
I stay here until 2020  ends with its curiosities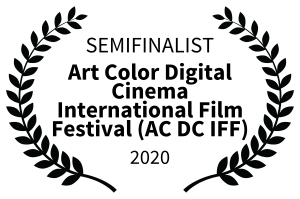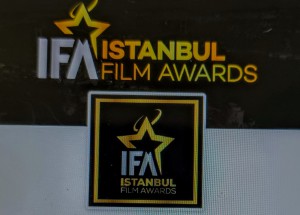 Over the past year, I have released a short film,,Angels,, I wrote  you about earlier.

This short film is about the support of Ukraine and the warmth of family ties between Ukraine, Latvia and Canada.

This is the debut of a small but strong team and Astra Production Center
Really strong team for this time.
In general, the first pancake flew out. And it is called ,, Angels ,,
I  presented the film at many festivals in 2020.
I admit I was delighted to receive the awards for him.
Show some of them in photo up
My team that worked on the film is worth such awards.
Little 3-year-old Maya played her role perfectly. She calmly kept herself in the frame, posed, read her text well.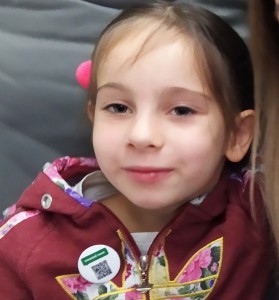 And we can already say with confidence that both girls in the future, if they continue their career as actresses, will be successful.
Now the film runs through the festivals, as it should be with.


Today I was officially invited to New York Istanbul Short Film Festivale by a letter from the organizers of the festival.
I hold my fists, I want to get a prize, because it is worth the awards.
Here is a link to my Instagram, where by subscribing, you can follow all my news about me  in the world of cinema and art.

Facebook this time not active by my opinion

There is a difficult period in the world, many productions have stopped, but I have launched the second film MIMMIS ADVENTURES
New short film  being prepared for the release. 
It is a comedy about a mini dog chihuahua Mimmy.
I have already written about her and will write further.