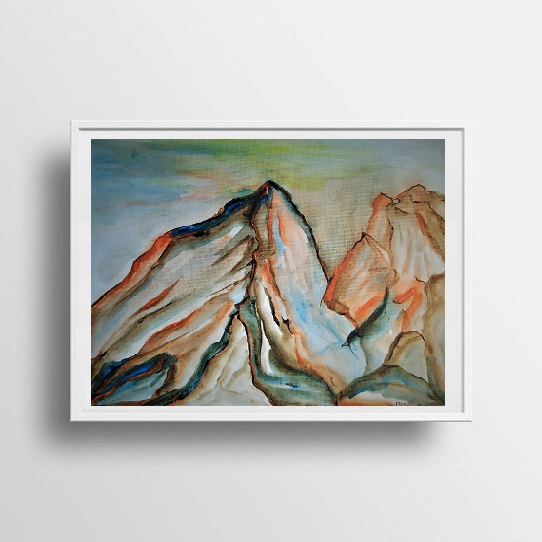 You will understand the full feeling by reading this post in full.
I want to ask you, give me likes so that I can see and feel you on the other side.
Lets begin.
Well, for four or more months, since everything went topsy-turvy for me, and after the absolute loss of work and the impossibility of creating or doing anything planned, I didn't sit without work for a long time.
The first I was to decide to continue writing scripts and be sure to release a book.
For me, this year is my new project, which I have to create before the end of the year.
Of the plans for this year, the completion of two short films did not come true.
There is quite enough material for both films, it remains to collect and add special effects, but as with all creative people, it has stopped.
The reason is these two products are both comedies. And although I am a person who likes to joke and always have an easy attitude to life, but the environment and events in my country, the news put pressure on me and prevent me from completing these projects.
It's not about comedies, although comedies are to blame for this.of course, you will immediately note that I am not a commercial person, and you will be mistaken. On the contrary. Who needs these stupid comedies now?
In what aspect have I been able to work and continue to do so?
It is imperative to sell very large paintings. They are difficult to store and preserve, they are gallery works and they need a large open space.
Unfortunately, there is not enough room for them in my house.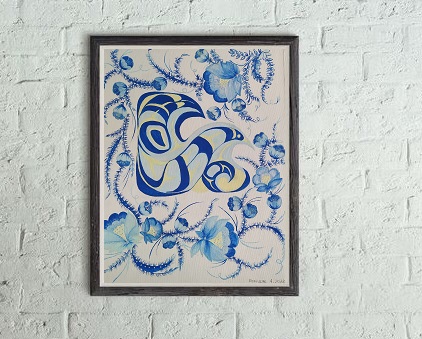 I have already turned to some galleries and said that I sell my big works.
If you are also interested, please go to the section of my works there in this page and look at the paintings for 2016-2019 – you will find a dozen large paintings.
The sizes of the paintings are indicated there.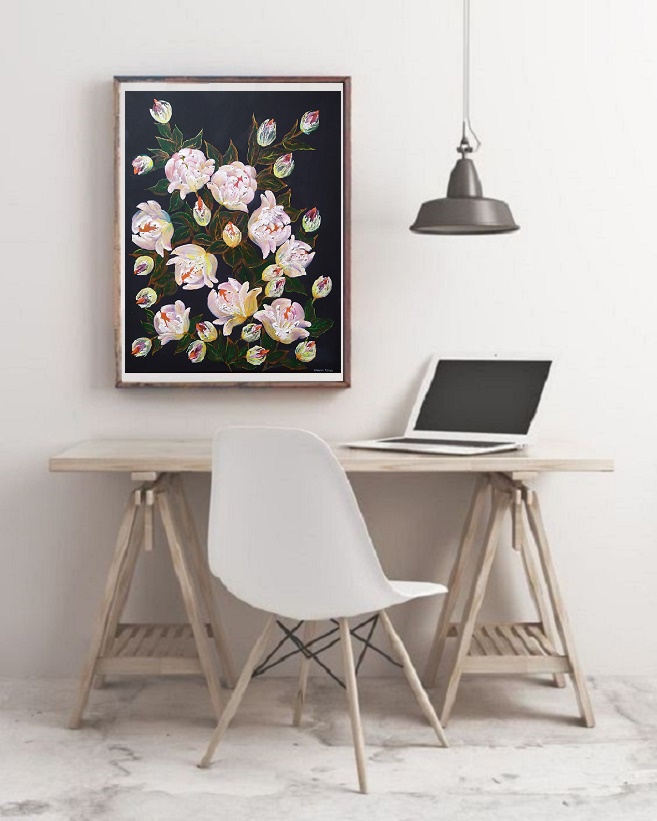 You can buy through this web site use PayPal.
Each painting is accompanied by a Certificate Authenticity and sign on painting.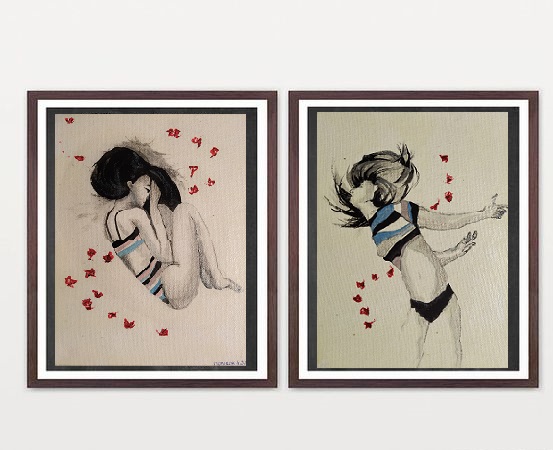 If you like any of the works,do not hesitate to contact me by email : helen.polishuk@gmail.com
Instagram: astra_production
Fb: Helenpolishuk.com
Worldwide shipping via Canadian Post with tracking and well packaging.
It's absolutely a sale of paintings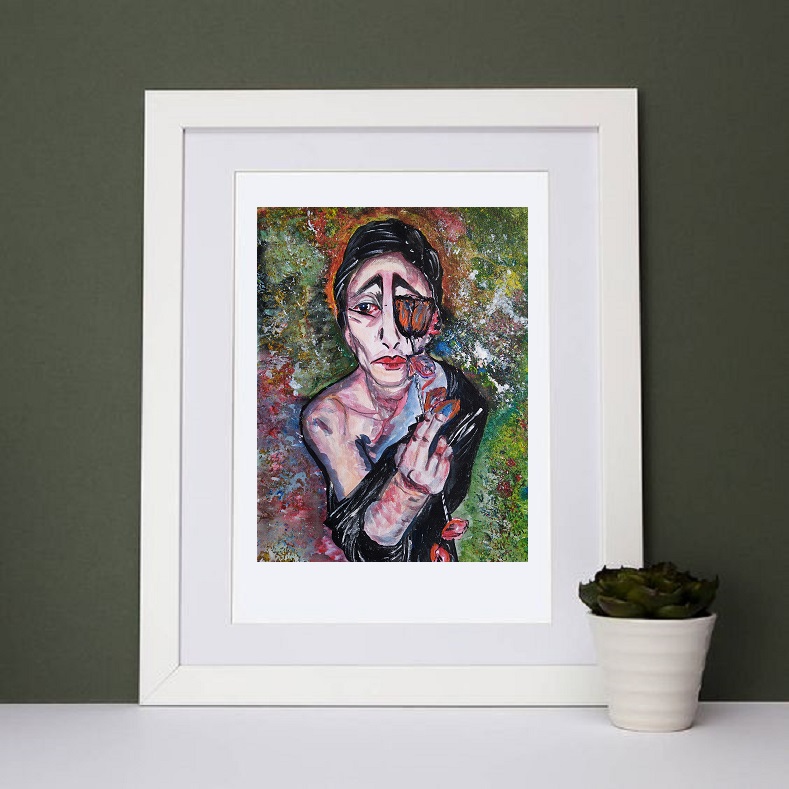 Well, their genres, as always, are different.
During this period, I especially managed to replenish my Petrykivka collection.
I'm getting ready to exhibit them in galleries throughout the next year.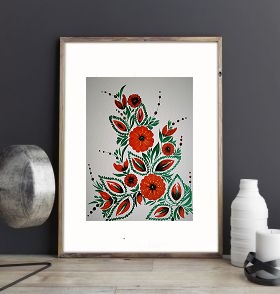 It is worth emphasizing that I became interested in acrylic and my work became brighter and richer.
I also liked using acrylic to imitate watercolor painting. That is, such light transparent strokes. Very effective and exciting.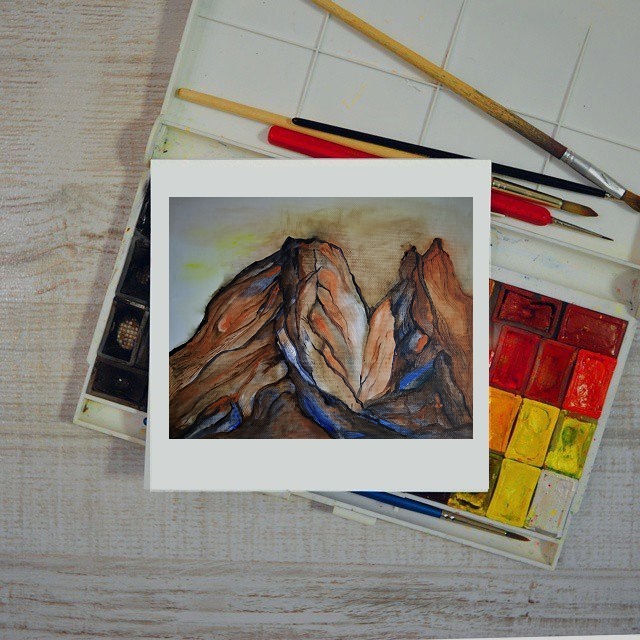 This made me create more than twenty paintings in a short time. Real creative terror))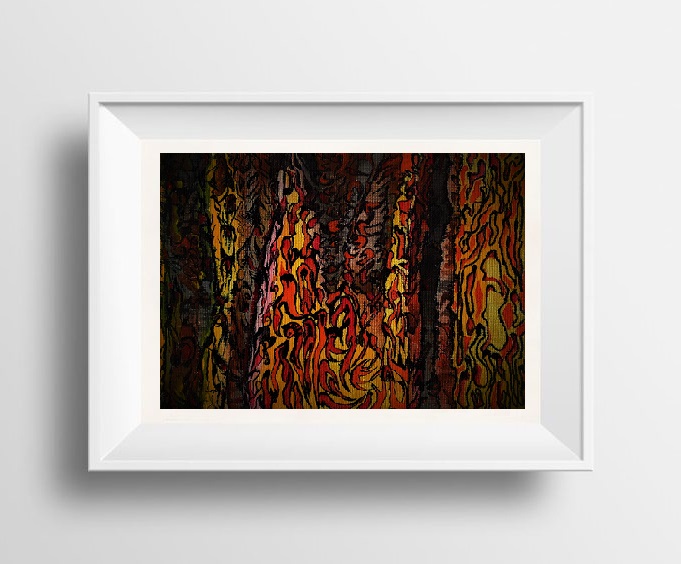 Such a fountain of emotions and colors splashed out in creativity.
I don't know how other people experience shocks and events in life, but I separate, dissolve in painting.
When I sit down to draw, I don't always know what will happen. Here is an idea, for example, draw a poppy. I create a sketch with a pencil, set the shape of a flower, and then the real magic comes. Color selection, graduation, applying shadows – all this magic eventually turns into to such a miracle.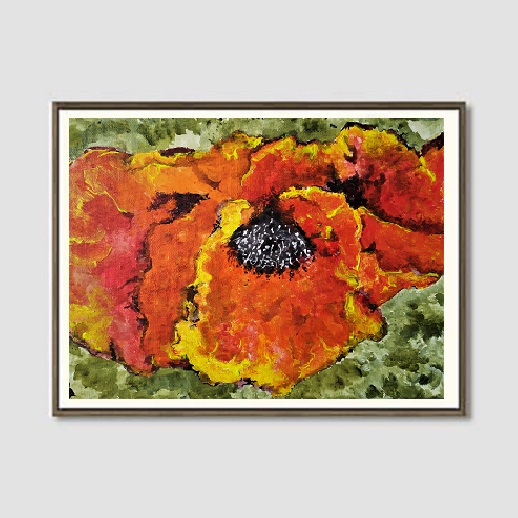 June 29,2022 Toronto