Not the end of the year yet, but I can summarize the year 2019.

In my opinion, my best work painted by me over the past time is this painting.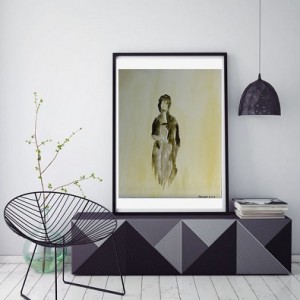 Very gentle work. I drew it quickly and did not correct at all.
In general, I really like the whole selection of paintings of that style and time.
There is movement in it, there is tenderness, airiness. There is a search for femininity
It is on sale on my website www.helenpolishuk.com and if you like it, you can buy it using Paypal.
The best thing that I have in my house is the camera.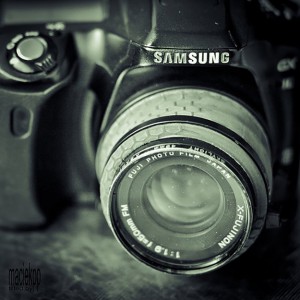 It takes me a lot of pictures that I publish.




I am active on my instagram page

@polishukelena


On the page you can see both my best photographs and find out a lot of news about me, where I went, what I love/like




A lot of very beautiful photos and of course there I publish my stories
 Connect with my Instagram page @polishukelena
My best photo that I posted on the page on Instagram is this work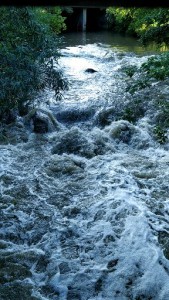 I rate her as a very beautiful photo

.


It was made in Toronto in a park near me. It was made after the rain. The flow of water in the river increased and it turned out like a waterfall

.


Very beautiful photo.
My best photo posted in my posts here on the blog is this photo.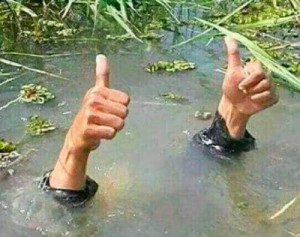 It speaks of my character – stubborn, invincible, desperate, adventurous and very funny
My best and most favorite phrase that I never tire of repeating to you, which has no expiration date and with which I go through life, is this phrase




…………………I love you

……………………..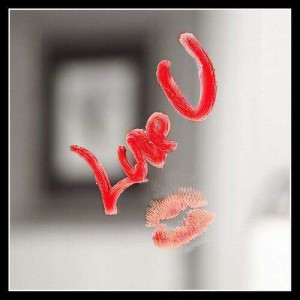 Don't get tired of repeating it and repeating it

.


Without it there is no meaning to life


Your little, funny, desperate, very kind and always smiling …..Helen Polishuk

P.S.This is my best photo from this year ))