As it should have been, we entered the new  2019 year. Year of the pig. And that means that we are waiting for a lot of changes, dirty tricks, a lot of work and all sorts of good news.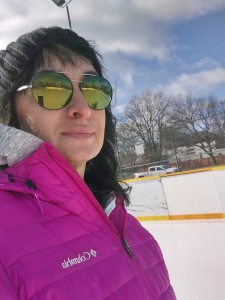 About this all I want to tell you, my readers.
And now all news …
First , the site I have been working with for 2+ years is  www.artfinder.com/helen-polishuk#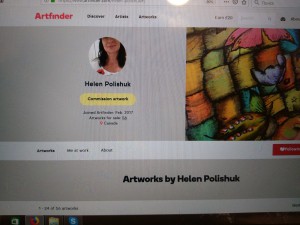 It is English site.Best English website for artists.
I am very accustomed to it. It is family-owned, limited, simple, but rather conservative in terms of attitude both to artists and to the evaluation of our works.
The site is changed this year.
It's about payments, but more about screening out artists.
New working conditions with him are introduced.
The artists were divided into three categories, the first one is free, but at least 30 paintings are on sale and 40% goes to the site from the sale of the painting.
The second – 33% goes to the site, also a limit of up to 50 paintings and $ 5 per month payment. A third of 33% of the price of the picture goes to the site, no limit for exhibiting paintings and $ 15 per month.


I do not know why, the site blocked the use of Paypal, which made it difficult for me to sell the paintings since last fall. I was out  of  Canada to regulate the banking process. In general, all this concerns tax changes. Because there are strict changes.

I continue to work with this site. I limit the display of my paintings there, but I will develop and develop myself in other places.
So, I improve this my site. Now you can buy pictures from here.
www.facebook.com/helenpolishukart.
There are coupons to buy paintings from this site at a discount.(my secret)  🙂
And if  you write to me at email: contact @ helenpolishuk.com   and we will agree on the sale, how to shipping, how to pay, I will gladly give you more discount. 🙂
The main thing is to discuss all the details.
I created two sites on the FB.
www.facebook.com/helenpolishukart
And
www.facebook.com/CanadaPetrykivka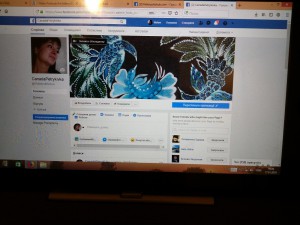 They are completely different. One about art, the second about Ukrainian art.
Both sites are working and will talk about art, news and small announcements about ongoing events
I am expanding the sale in my surroundings and my paitings are leaving me.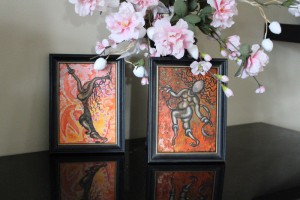 I expand the sale in my environment and my pictures go away.
So, this week I'm breaking up with these beautiful paintings .


Let her new owners be warm and pleasant to look at them at home.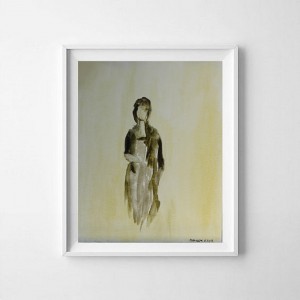 I remind you that when buying my painting I give a Certificate of Authenticity to every purchaser.
I am very active on the instagram page   @polishukelena

and invite to view my news there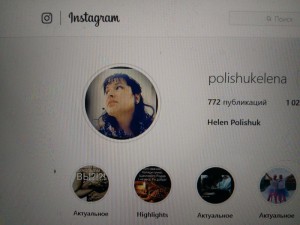 That's all for today….
I'm with you
Helen