Thank you for being so worried and bombarding me with questions. I really relaxed a little and have not been active lately on networks and on the blog. There are reasons for this.
Suddenly, two waves of colds put me in bed.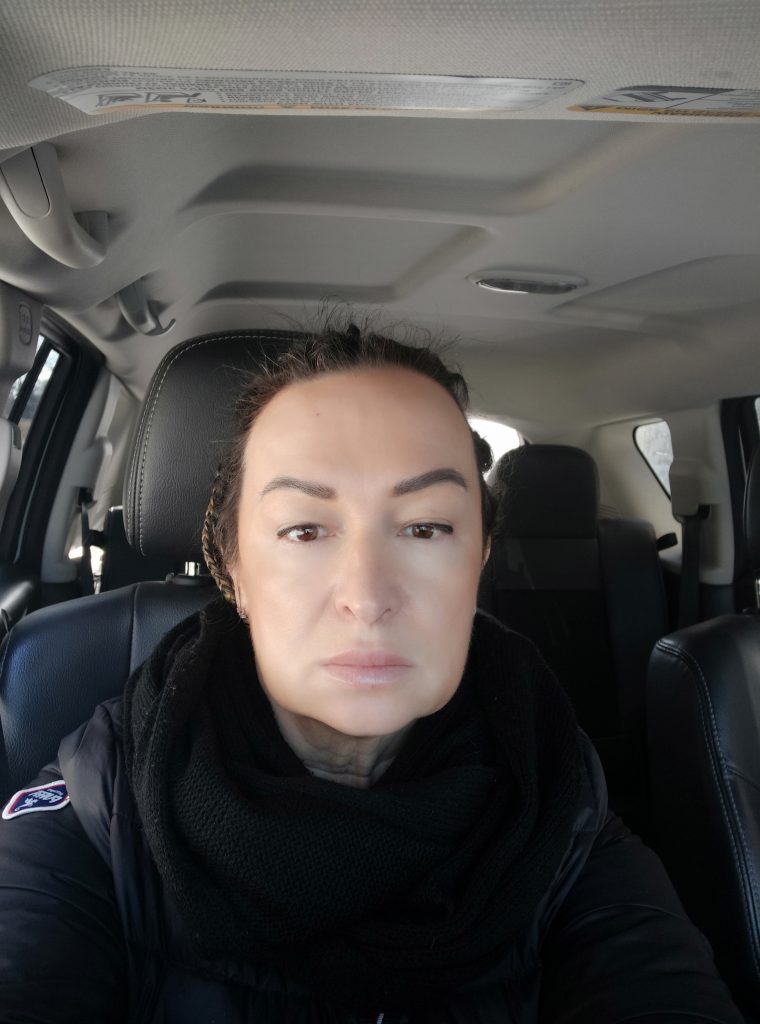 Between these troubles, I managed to give a concert of my choir in a beautiful church on Anglessy Blvd in Toronto.
I will publish photos from this evening on this page and please you with the fact that the concert was a huge success.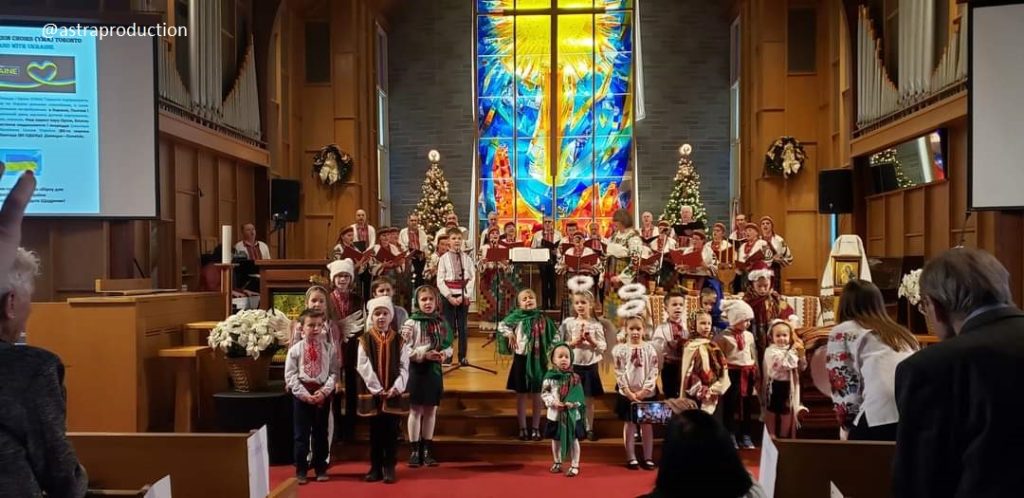 I'll tell you a little about our choir. We consist of two parts – female and male. Ages from 18 to 80+.
As before, the choir is now recruiting members and any person who has a musical education or is full of energy to study choral singing and participate in the choir can become one.
The choir has rehearsals once a week, where we, together with the conductor, learn the parts and rehearse. The choir has an old tradition, founded by the previous generation of Ukrainians in Canada, to spread the culture of Ukraine, its singing traditions around the world and bring Ukrainian music to all peoples.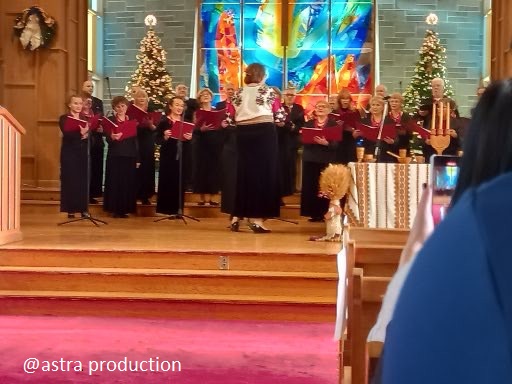 We sing both church works and songs written by our members.
Today I am very happy with our composition. 90% of the team have a musical education and our conductor Dr.Svitlana Lysogor is one of the best conductors in Canada.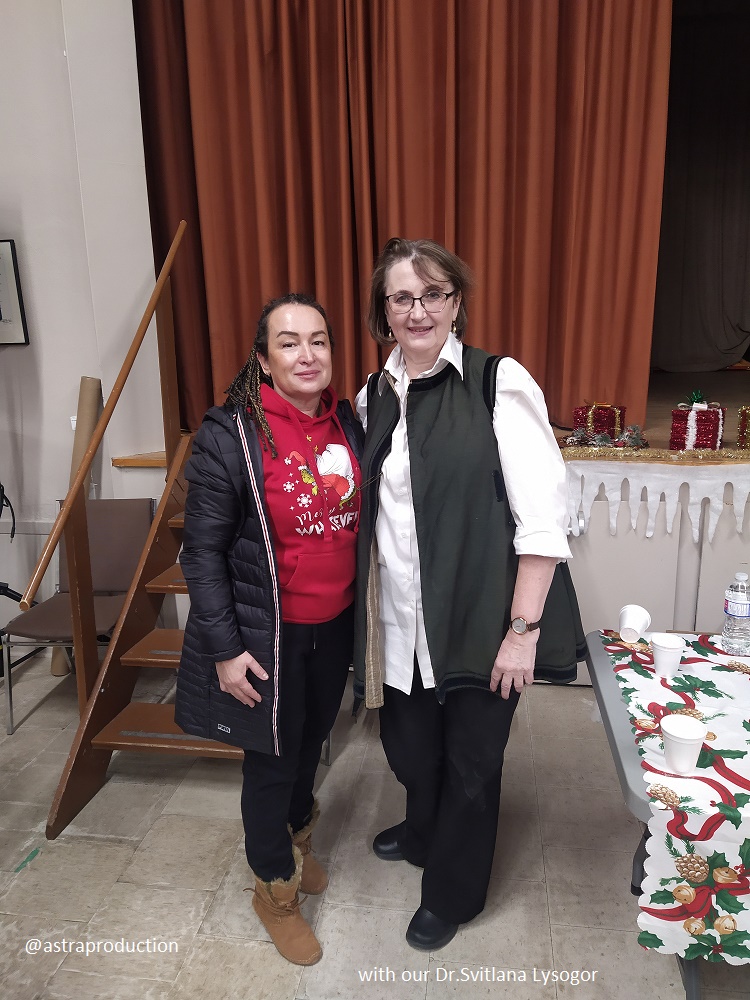 We are glad that she is a student of the well-known Oleksandr Koshyts and went on tour with him.
We updated and started our concerts.
What was in our repertoire?
We performed Ukrainian carols, so the concert fell on Christmas time. Also in the repertoire are works by Koshits, Katsalo, a Christmas prayer, a song by our participant Bogdanka Paguta, a song by Nanke and the famous Shchedryk Leontovich.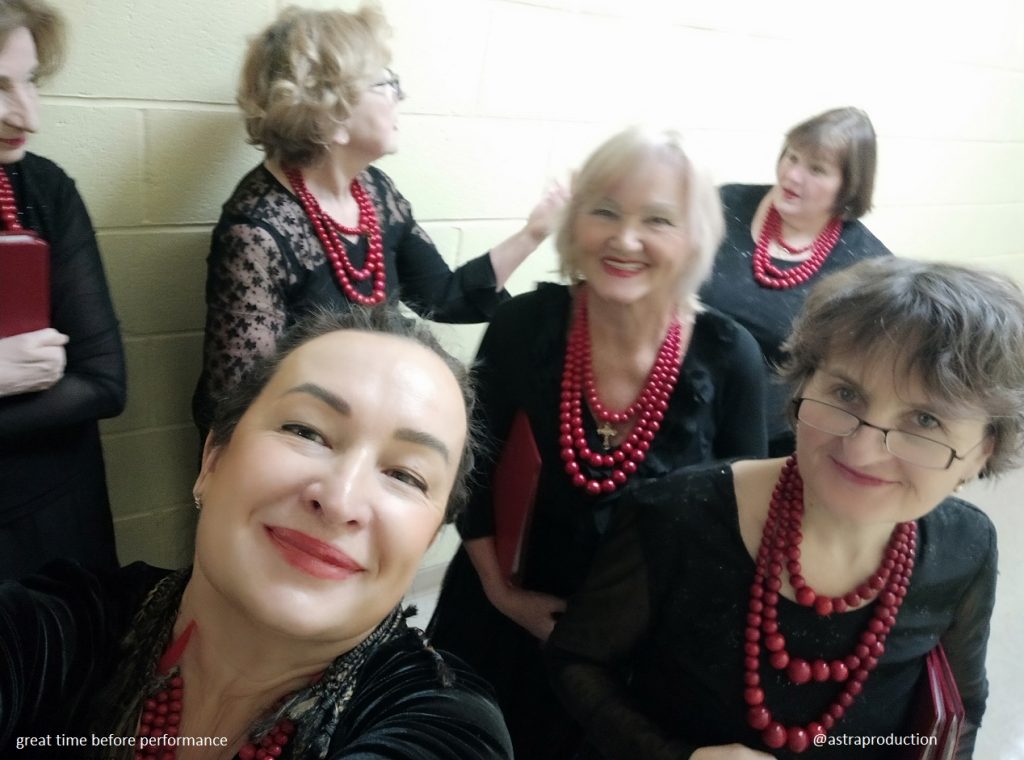 We have wonderful soloists – this is the sonorous voice of Anna Tanchuk. This gentle girl grew up before my eyes. She went with her mother to our rehearsals when I first joined the choir. And now she is at the head of the choir and we are proud that we have grown such generation.
There is also a beautiful tenor Sergei Stilmachenko.
I am very confident that we will continue to grow and expand.
In the meantime, before the end of January, I invite you to my Instagram page, where I will be active for the next month.
Have you forgotten what it looks like?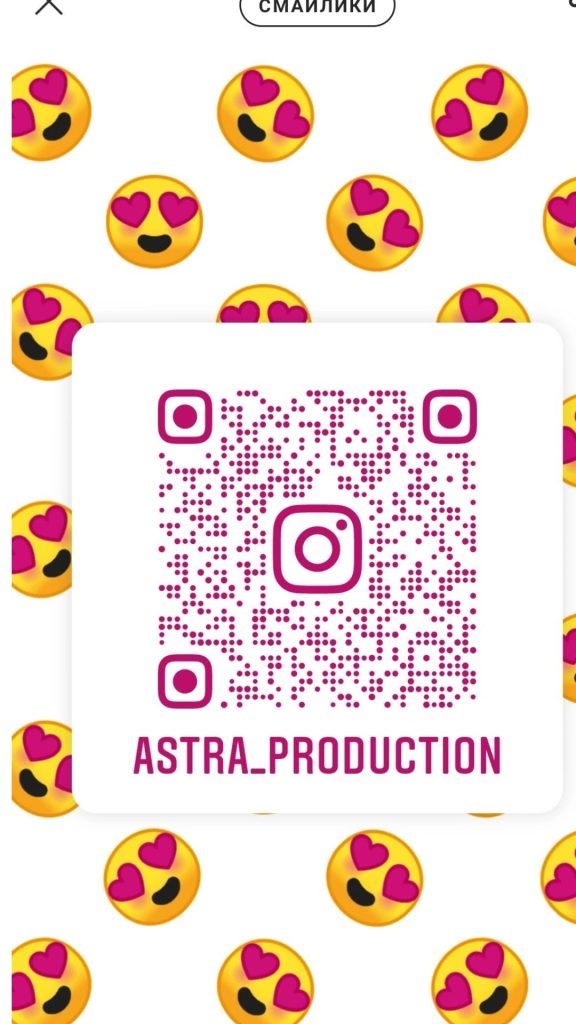 I give you a link to it.
Go and participate in my Insta posts.
The fact is that in recent years I have been reviewing Oscar-nominated films and publishing reviews about them with the probability of their awards. For several years now, my assumptions have coincided with the Oscars, which is very nice. You can read in my Instagram account for previous years. this year I continue this tradition again and if you are a film addict like me, then I invite you to discuss whether the film will receive an Oscar or not.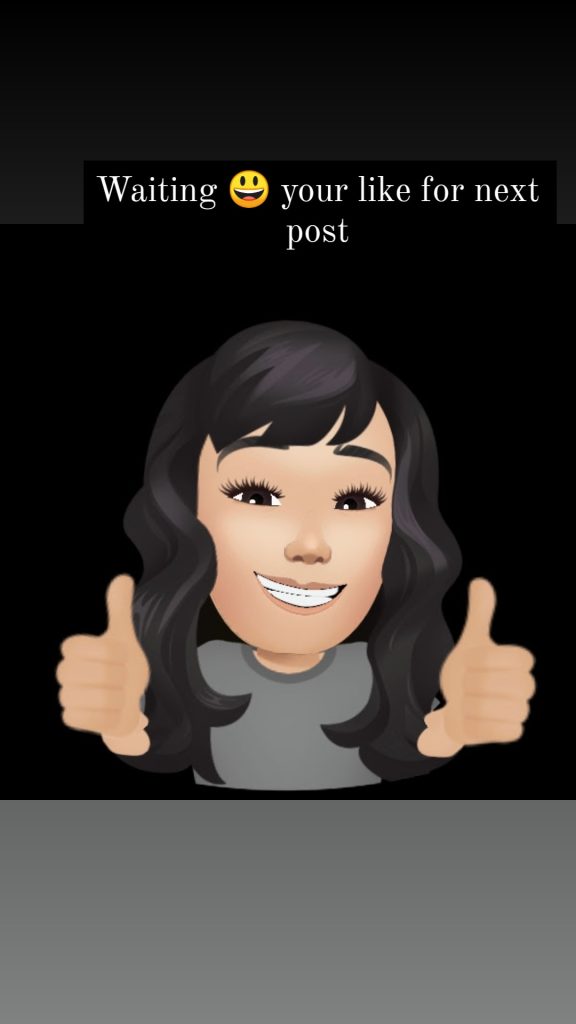 It's exciting, it's exciting and it gives an overview of the directions and trends in the world of film production, which is very important to me as a filmmaker.
In the meantime, I wish you all peace and good. See you later