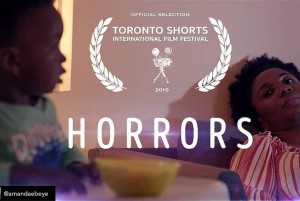 It was a year ago.
At this time……
I received by  email letter from Amanda.
We worked with her in crew on the film ,,THE EGG,, which has not yet been made.
Amanda invited me to work with her as a Production Manager on her  movie ,,Horror ,,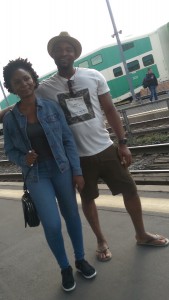 I flew by plane to Kiev and doubted that I would be in time.
Then I told her that I was going to Kiev and talk closer to the shooting month.
Already being in Kiev, Amanda again writes to me that she wants me to be Production Manager in the shooting time of the film, which will be in July.
I agreed, but asked the script to read.
She sent the script, I read, I liked it.
I agreed, but said that I would come the day before the shooting.
She was glad.
So we started making a film called Horror
I flew in without unpacking my suitcases, I just got ready for the shooting day, looked through the locations, asked about my position and my responsibilities.