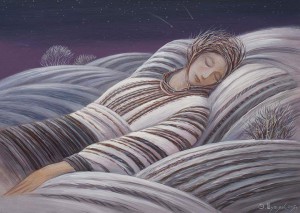 Over the past month have been a lot of changes and I want to share with you.
My comments about what changed past month:
1.Few comments about website
I changed the style of my website.
I'm working on it.
I changed the first, second and third page.
There is a film that I am creating now.ur newsletter.

3.Few commets for visitors:
Some  visitors  of the blog  ask me about buying paintings through the my site.
Yes, it is possible.
All paintings are exhibited FOR SALE.The price is will be there.
If there is no information about the price, then a paintings is not for sale or it's sold.
If they exhibited, show some price under illustration.
WOW…..What more  …..:)   🙂
4.About Video:
Now visitors can view the painting by vidio for close viewing of  the pictures.
Come in :PORFOLIO    >CURRENT WORK >choose ABSTRACT or LANDSCAPE or UKRAINIAN
choose favorite painting >click green button on center page.FULL SCREEN  or VIDEO

Video shows the originality of the selected painting, its color, texture and size.

In the future, all the painting will be  upload  with video.

5.About  contact with me through the blog.
On the blog in the comments, you can ask me questions, and share  your proposals.
Also, about the sales and future exhibitions, you can write to me:

helen.polishuk@gmail.com

I'm always glad to answer your questions.
Watch my little work from my past month: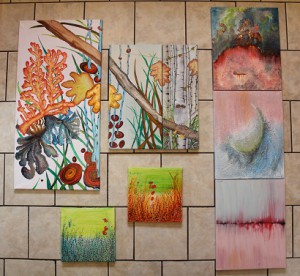 6.Thanks  for comments, suggestions and support.
They help me in my work.
I am in Twitter and Instagram and FB.
Links on the first page of my website,on the main page.

Thanks a lot, everyone.
Do not forget to subscribe to my mailing list.(RSS)
If you  feel my site is slow, that means  your computer is old or your browser does not work well with WORLDPRESS  platform.
…………,,LIFE IS BEAUTIFUL……
                you just have to blink a bit……,,
Helen

Сохранить
Сохранить
Сохранить
Сохранить