Her Majesty Queen Elizabeth II remains the most famous and popular monarch in the world.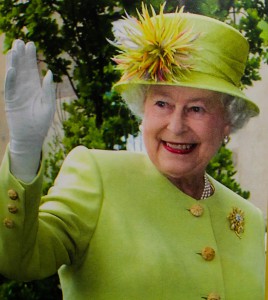 Queen Elizabeth II acknowledges the public on the grounds of Government House.Halifax,Nova Scotia.June 30,2010.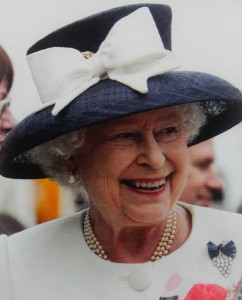 Queen Elizabeth II attends the International Fleet Review honouring the Centennial of the Royal Canadian Navy.Halifax,Nova Scotia.June 29,2010.
Because

she is – the Queen!
Educated, ironic, magnificent!


……..On his

accession to the Throne, she says:


        – The

journey

to the West Indies..Climbed a tree and then I was told that the King, my father died… I am heiress!
– Get down, Your Royal Majesty, on the ground!
Came down from the tree I am Queen!…….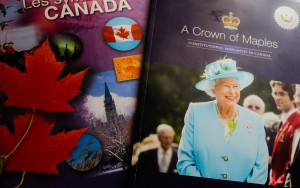 Happy Birthday !!
Happy birthday, our Queen!
Materials:A Crown of Maples.2015 edition.Department of Canadian Heritage.Quebec.2015